A nation historically built on immigration; nearly 40 million people in America in 2013 were born in another country and came to this country for a better life.
Immigration has a great impact on the United States, from the workforce, to the classroom, to communities and beyond.
In light of the recent terrorist attacks on Paris and the San Bernardino shootings, there seems to be a growing climate of mistrust of immigrants and refugees across the United States. Immigration issues have been at the forefront of debate in the media and between the 2016 presidential candidates.
Naturally, citizens are curious about how those who were born elsewhere abroad make their lives in the states, whether it's as naturalized citizens, legal permanent residents, refugees, international students or unauthorized immigrants.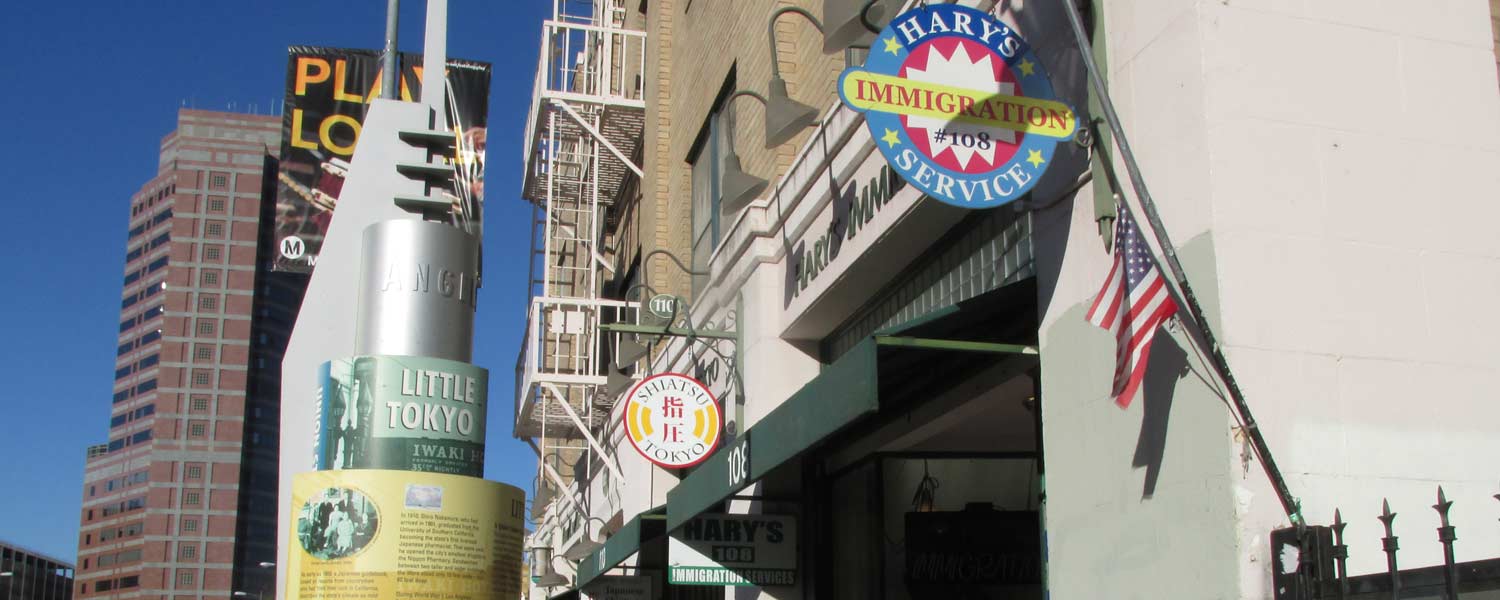 A row of immigration law offices line Judge John Aiso Street.